About The Leak Detection Pros
Your trusted partner for leak detection and repair
Your go-to leak detection & repair professionals
The Leak Detection Pros is a family-owned and operated leak detection and repair company serving many cities in Riverside County and San Bernardino County. We are fully insured, bonded, and licensed per the state of California, offering highly efficient slab and water leak detection and repair services designed to bring you satisfaction and peace of mind.
Our expert technicians are experienced in using advanced non-invasive detection equipment to promptly locate leaks and mitigate water damage in your property. Additionally, we can connect you with dependable water restoration specialists to provide you with detailed damage assessments. We also have experience in working with insurance companies, so we are able to offer guidance if you decide to file a water loss claim.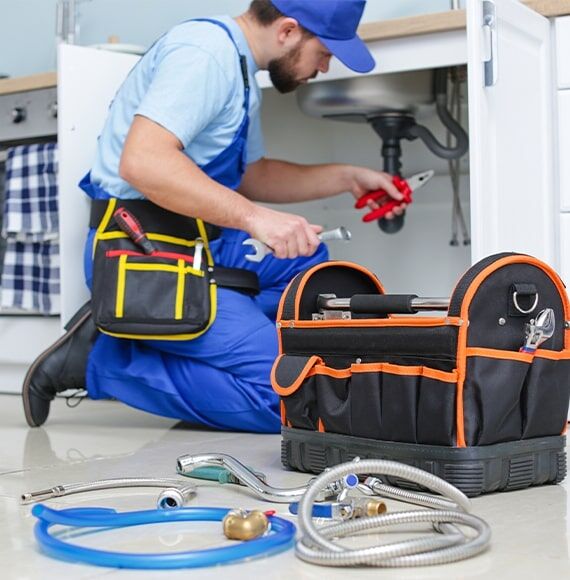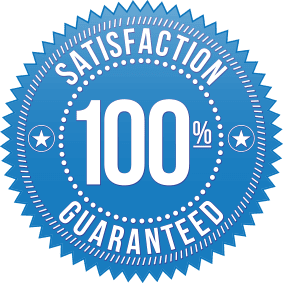 Your complete satisfaction is our top priority
At The Leak Detection Pros, we are fully committed to providing our customers with reliable and efficient slab leak-related services that meet their needs. Our approach is designed with your satisfaction and safety in mind, which is why our technicians won't leave your property before effectively resolving the issue and making sure that the situation is under control. We want you to be 100% happy with your service, and we'll take measures to make sure that is the case.